(Novus)
Samsung Novus 9,000 - 24,000 Btu/h Mini Split
Heat Pump's from Samsung provide high efficiency
cooling and heating performance, with unparalleled
indoor Air Quality feature and environmentally
friendly refrigerant.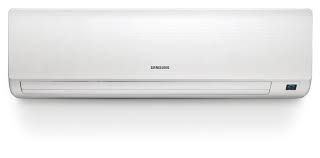 (WHISPER)
Samsung WHISPER 9,000 - 24,000 Btu/h Mini Split
The Triangle ultimate cooling design has a wider inlet,
so more air can be drawn in. So fresh cool air reaches
every corner of your room without any blind spots.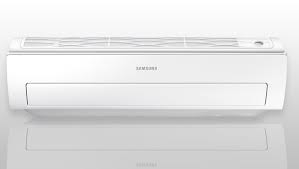 (QUIETSIDE)
Samsung QUIETSIDE 9,000 - 36,000 Btu/h Mini Split
Single & Multi-zone inverter features
Samsung Smart Inverter Compressor producing
a modulation of refrigerant flow to meet the specific
demands for cooling or heating within given area.


(MAX)
Samsung MAX 36,000 Btu/h Mini Split
With Samsung's advanced Full High Density Filter,
you can be sure your room is kept fresh and clean.
The full HD Filter offers improved filtration by removing
even the smallest microscopic dust particles and
transforming polluted air into clean, fresh air.